Introducing
Only U Bank
Empowering Female Bloggers and Influencers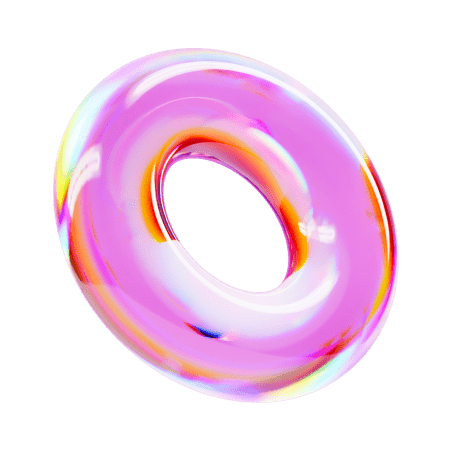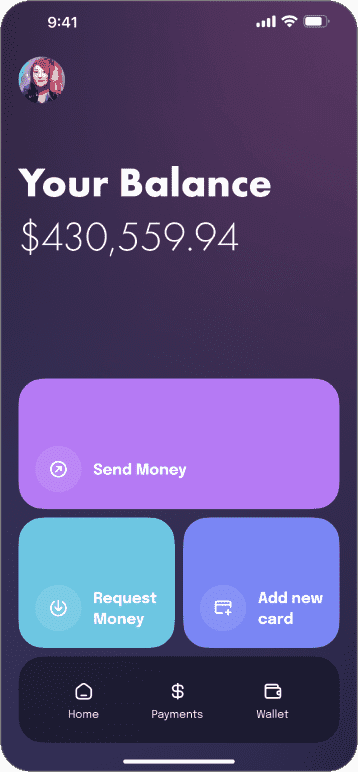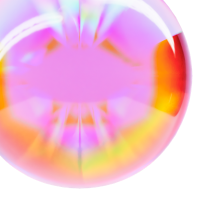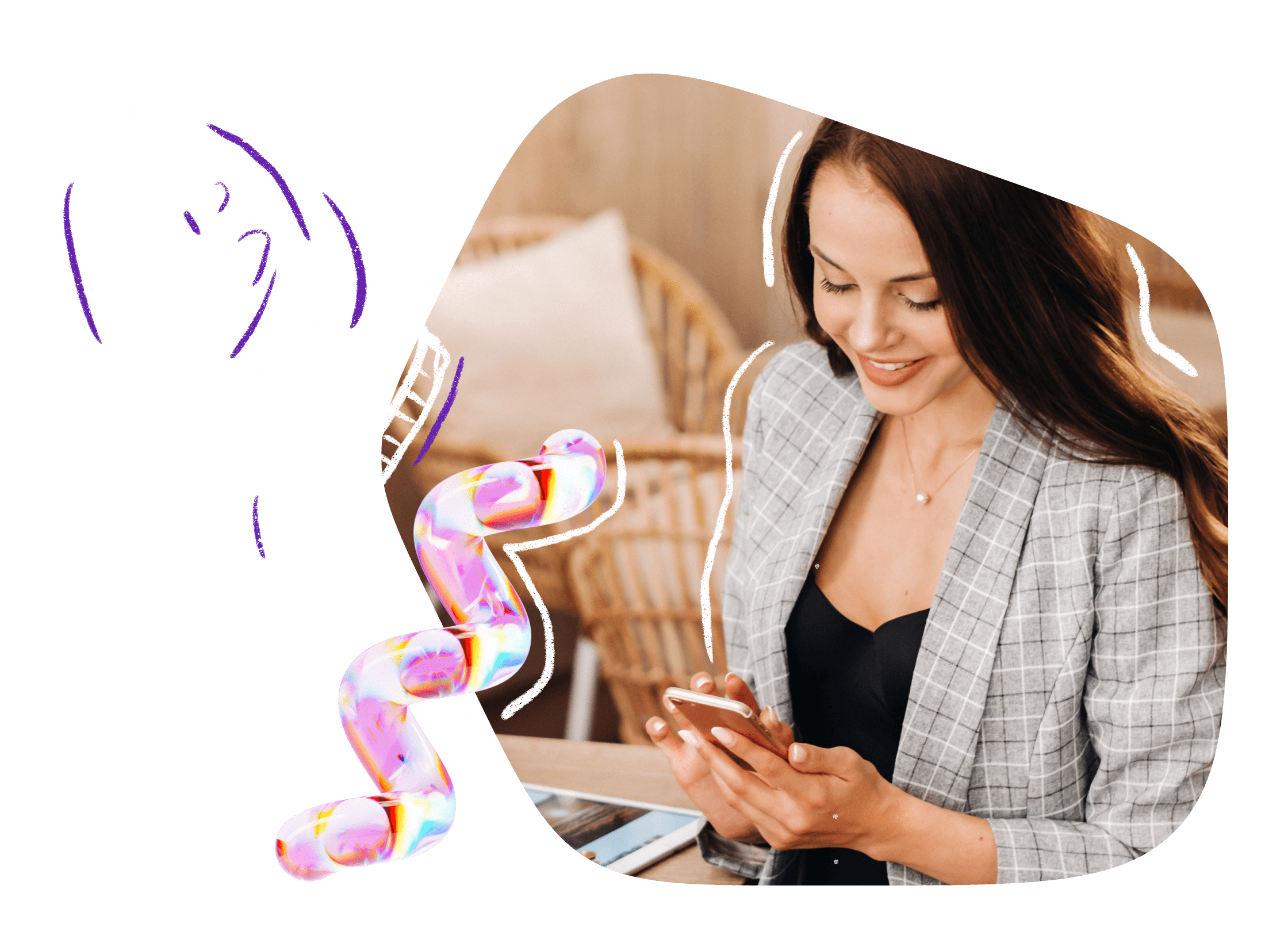 Crypto
Freedom
Embrace the future with our unrivaled support for cryptocurrencies and NFTs. Easily manage your digital assets, trade, and invest through our user-friendly mobile app. Your financial freedom awaits!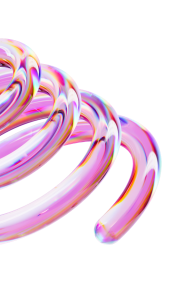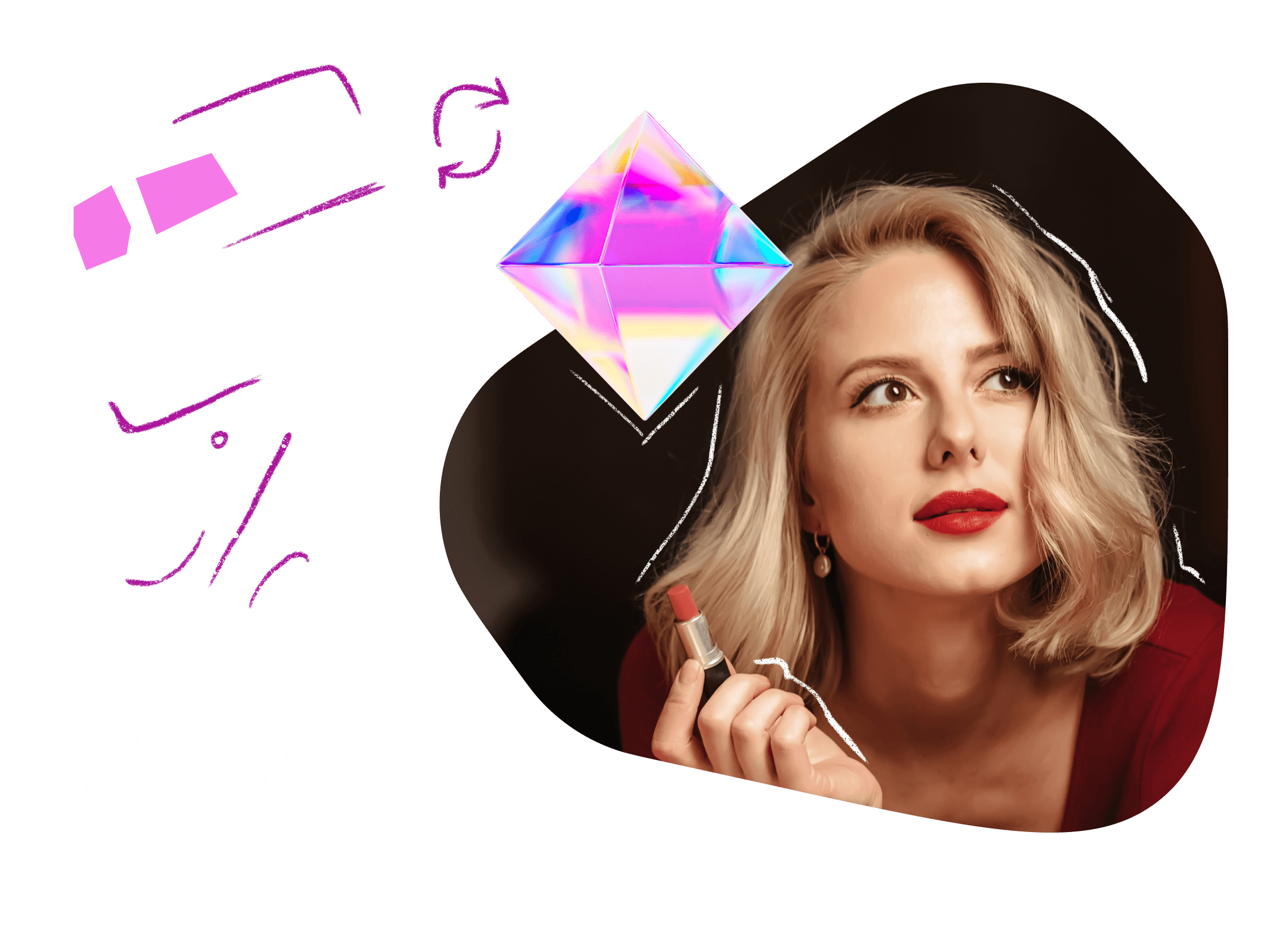 Affordable
Transactions
Say goodbye to hefty transaction fees! At OnlyU, we believe that every penny counts. Enjoy low and competitive rates, ensuring you keep more of your hard-earned money for what truly matters.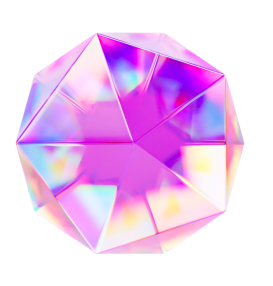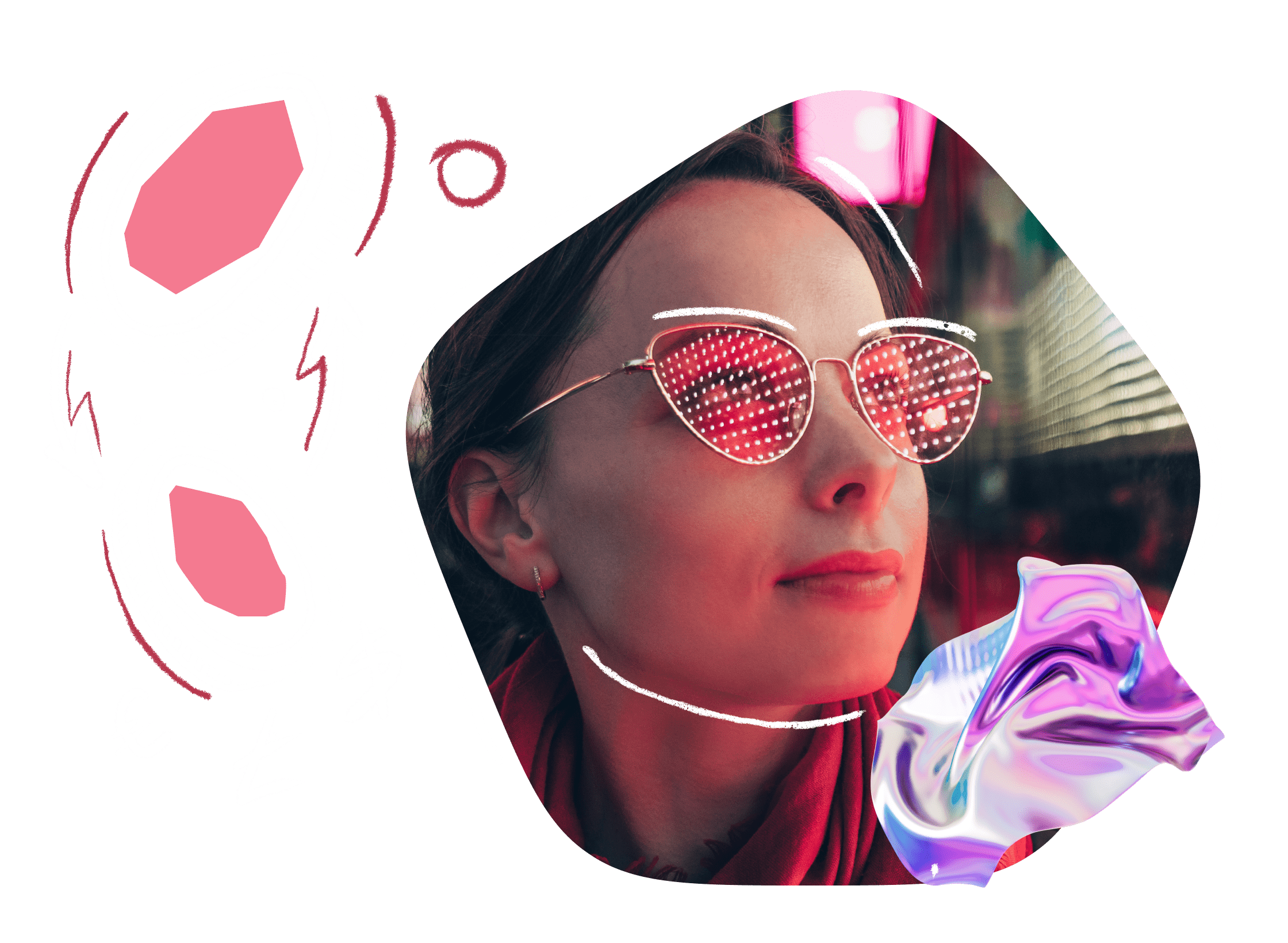 Multi-Currency
Convenience
No more worries about international transactions. Our multi-currency card and seamless app allow you to conduct business worldwide effortlessly. Explore new horizons with ease.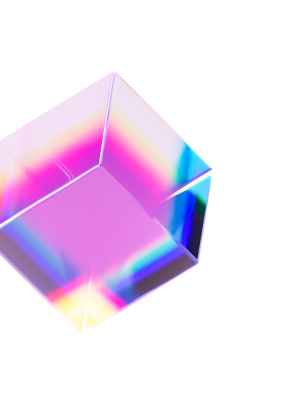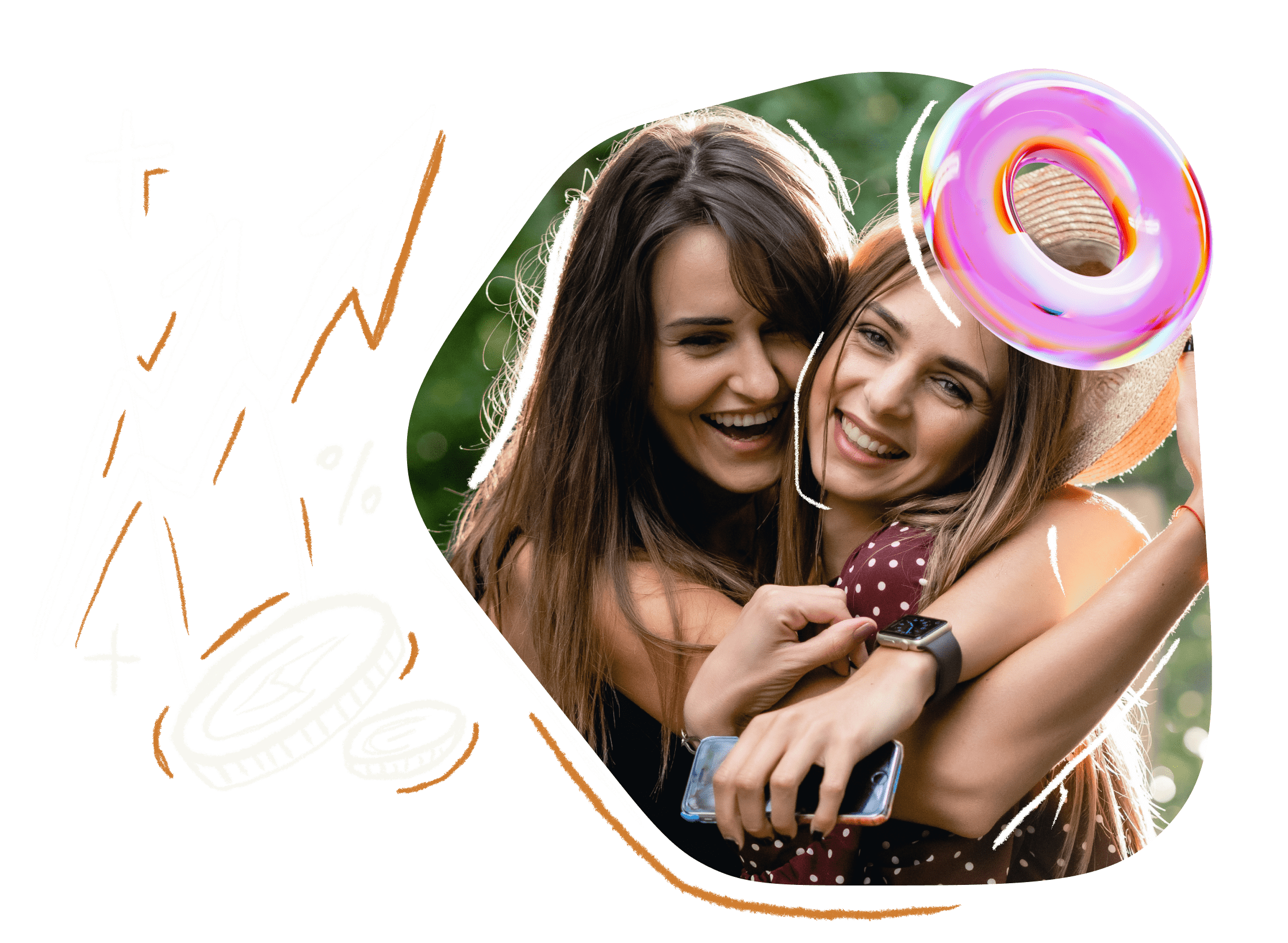 Collaborate
and Earn
OnlyU offers an exclusive partnership and loyalty program, teaming up with popular brands and advertisers. Unlock exciting rewards, bonuses, and unique opportunities to grow your brand.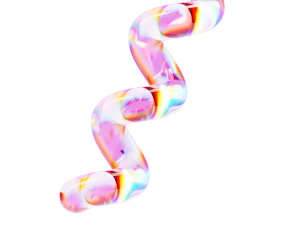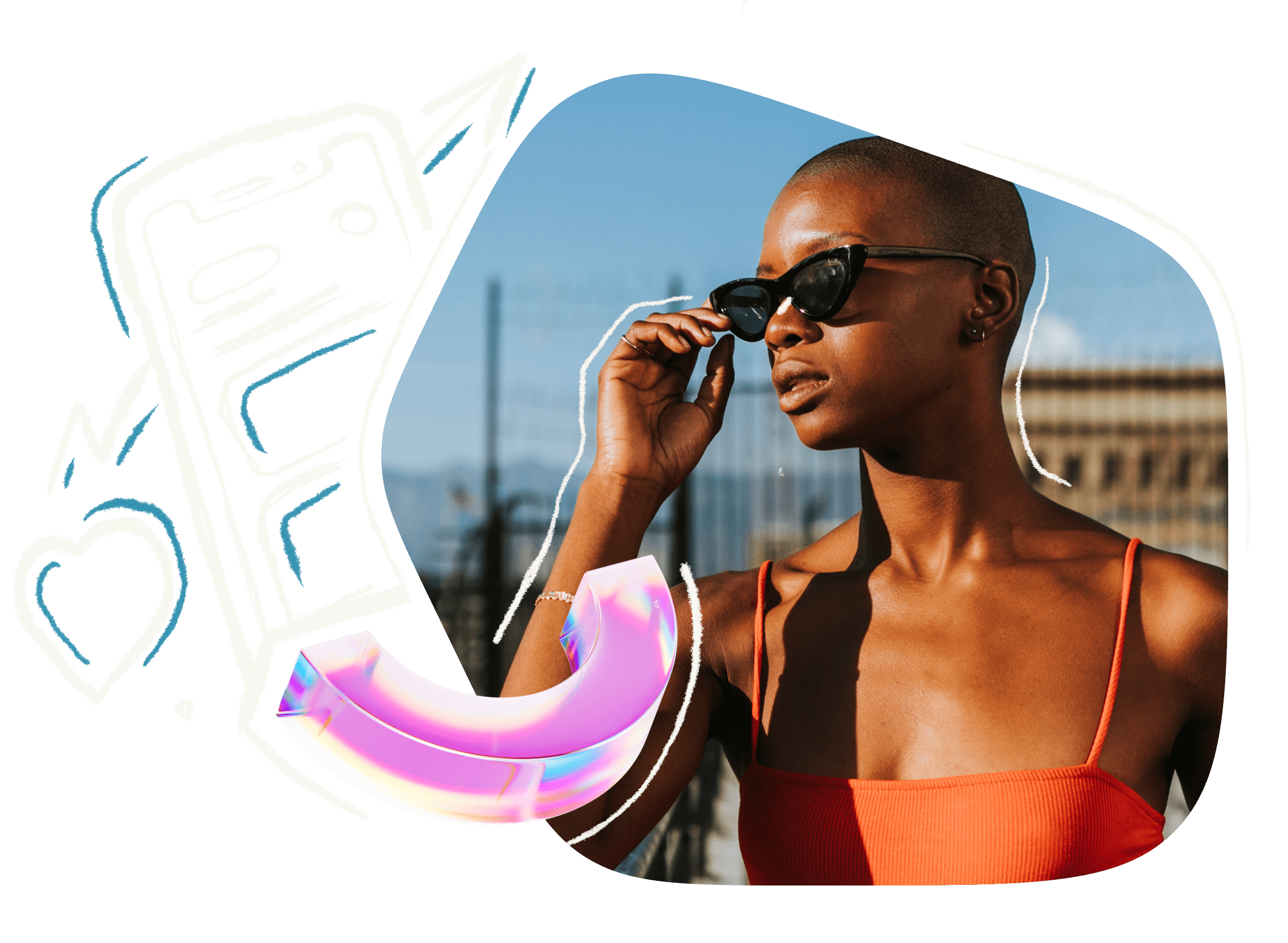 Intuitive Mobile
Experience
Simplify your financial life on-the-go with our user-friendly mobile app. Manage your accounts, track expenses, and stay on top of your finances anytime, anywhere.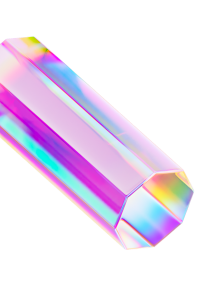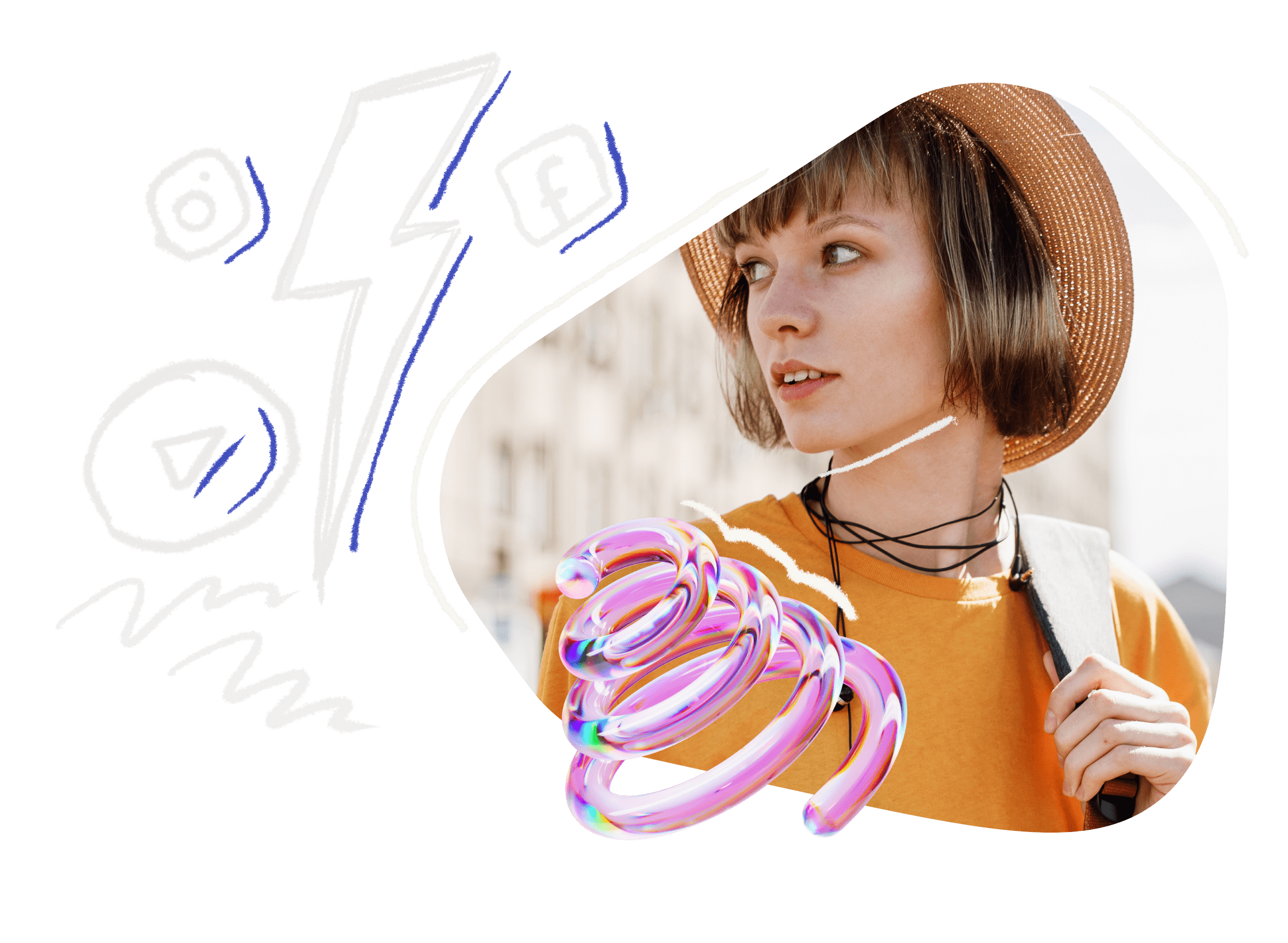 Join Our
Empowering
Community
Beyond being a bank, OnlyU fosters a supportive community. Connect with like-minded bloggers, share experiences, and learn from each other's success stories.
Discover the true potential of your influence with
Only U Bank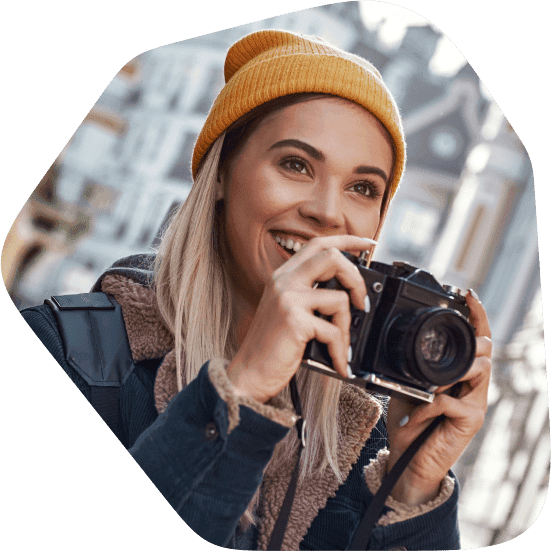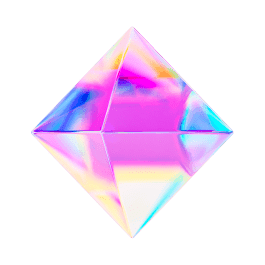 Join us today and embark on a journey towards financial empowerment and success. Together, we'll make your dreams a reality!
I want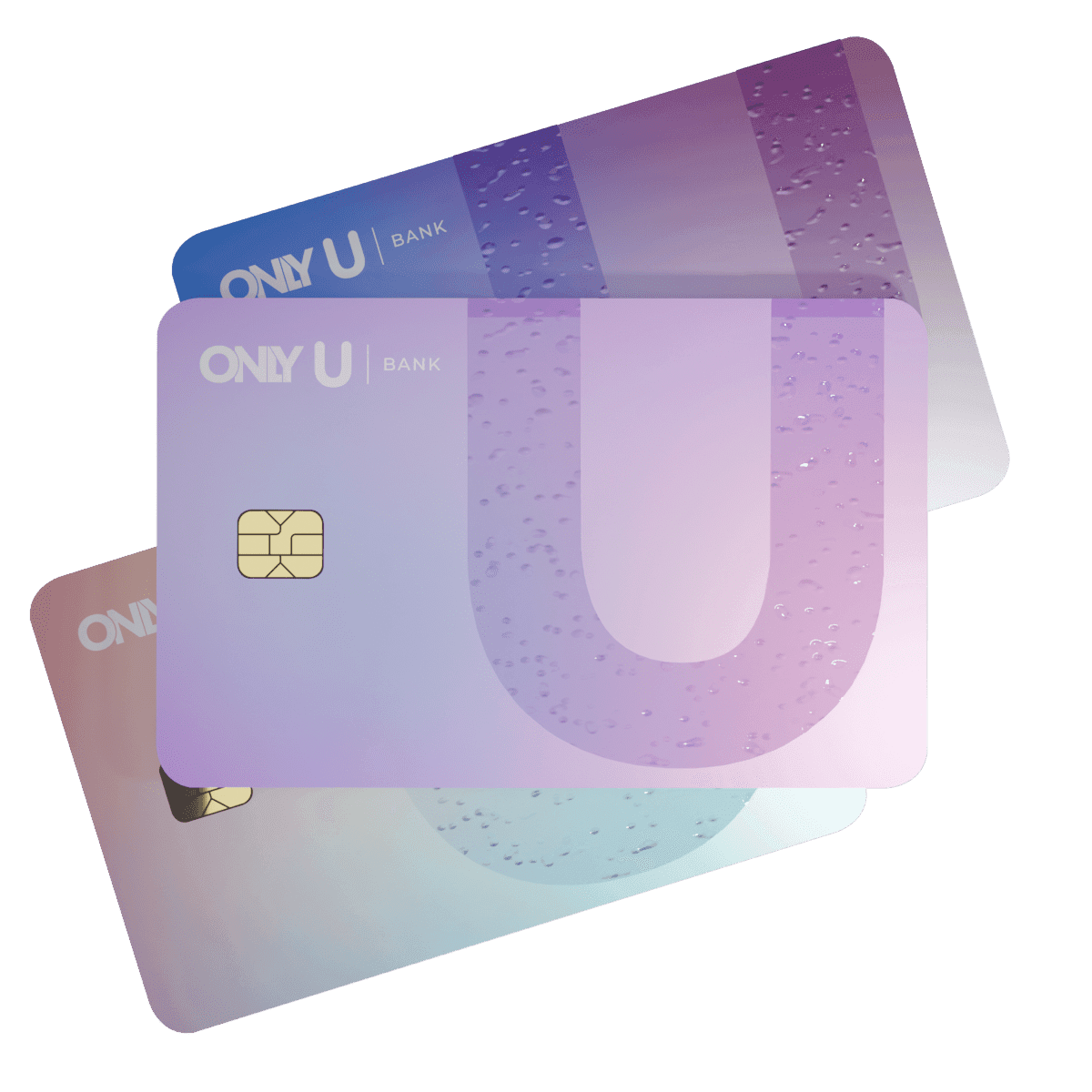 Built-in Cryptocurrency Exchange
Now we have a unique opportunity to perform cryptocurrency exchanges right on our platform! There's no need to switch between different exchanges or deal with complexities and additional fees anymore. Our built-in cryptocurrency exchange allows for easy and fast exchange of various cryptocurrencies directly from your account.
Global Coverage
Our service now provides customer support worldwide! No matter where you are, you can take advantage of all our enhanced features and benefits. We aim to make our service accessible to all users across the globe.
Support for Multiple Currencies
You are no longer limited to just one currency! Our platform now supports a variety of cryptocurrencies and fiat currencies, giving you the freedom to choose the most convenient way to make payments and exchange funds. You'll be able to manage your assets more flexibly and efficiently.
Improved Rewards and Bonuses
We constantly work to ensure you get the maximum benefit from our service. Our rewards and bonus programs have become even more attractive and beneficial. Enjoy cashback for your operations and receive additional bonuses to help you save and grow your assets.
Global Loyalty Program
Our customers are our most valuable asset, and we want to reward you for your loyalty. Our new global loyalty program allows you to gain extra benefits, special offers, and unique opportunities. Simply use our service, and you'll automatically participate in this program.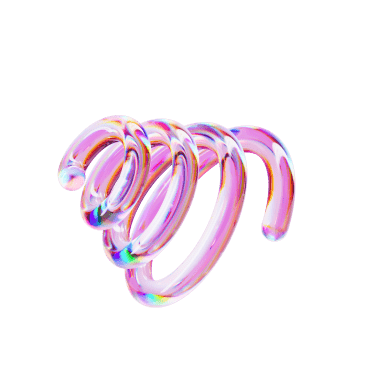 Be the first to know! Leave your email
in the waitlist and get notified about the launch of our exciting product!
Join the ranks of those who will discover the innovative opportunities of our bank, specially designed for bloggers and influencers, with a focus on women's needs and ambitions.